Featured opportunities | فرص مميزة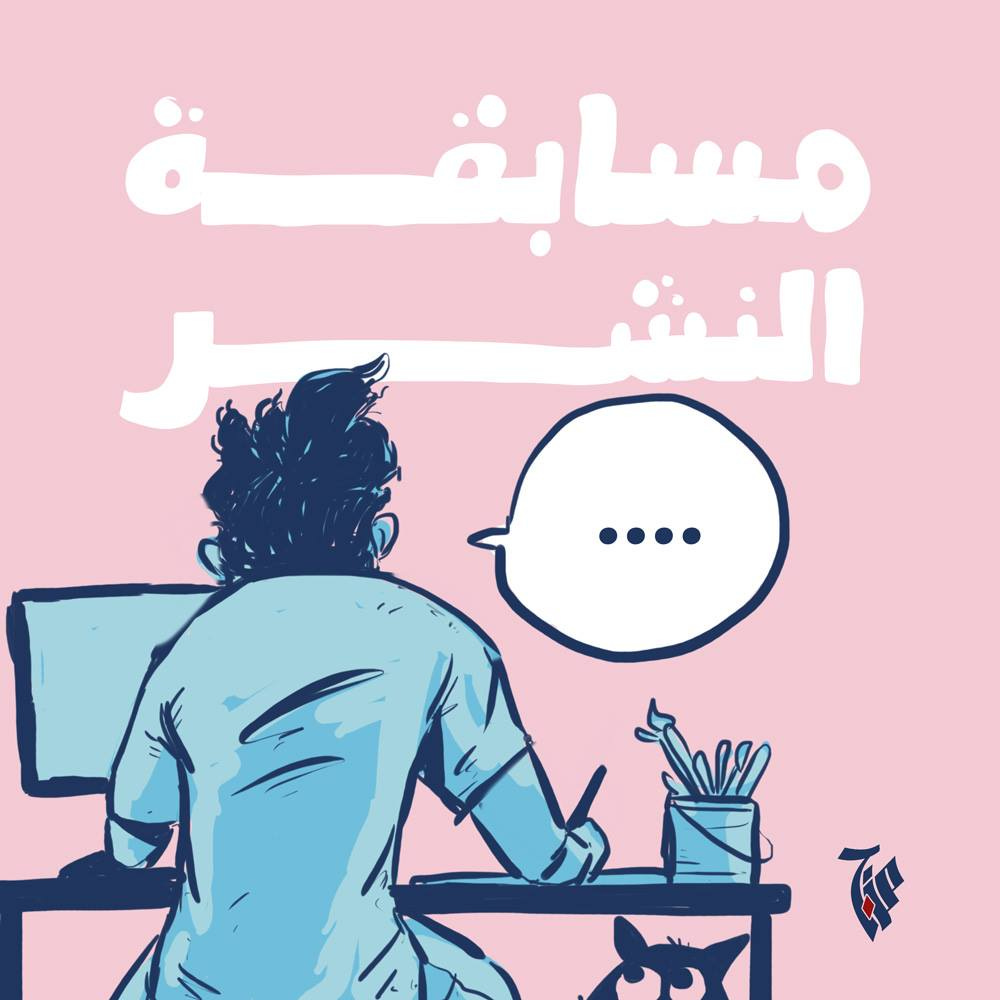 تعلن مزج عن إطلاق مبادرة "انشر كتابك" وهي دعوة لفناني الكوميكس في المنطقة العربية للتقدم لنشر أعمالهم الروائية المصورة حيث ستختار لجنة متخصصة رواية مصورة أو أكثر من الأعمال المقدمة لنا لنشرها بالتعاون مع إحدى دور النشر. الدعوة موجهة للفنانين من سن ٢١ وحتى ٦٠ سنة. يجب أن يكون العمل المقدم باللغة العربية فقط
آخر موعد للتقديم: ٥ فبراير ٢٠٢٠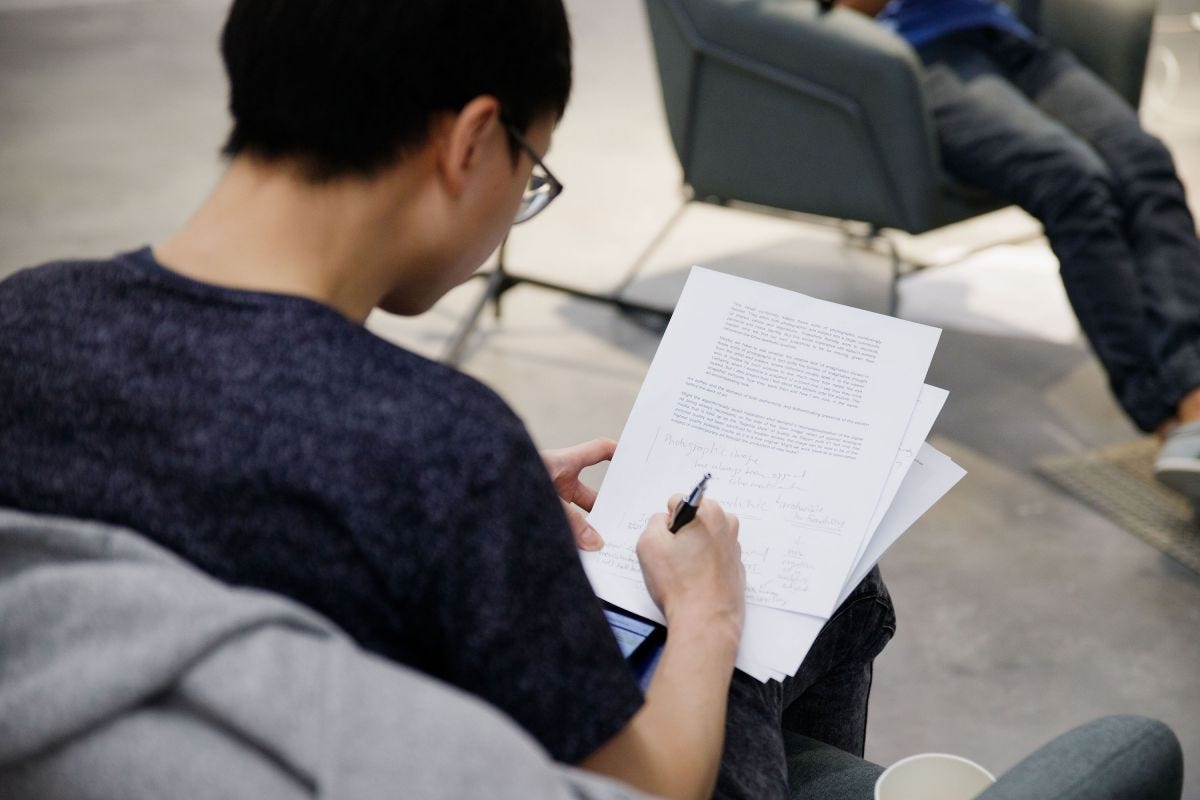 Alserkal Arts Foundation Research Grant
Alserkal Arts Foundation's Research Grants are designed to support radical, innovative, and contemporary research that challenges traditional modes of practice. Potential grant awardees can include, but are in no way limited to, multidisciplinary visual and sonic artists, architects, writers of fiction and non-fiction, independent publishers, documentary filmmakers and educators, geographers, historians, economists and social scientists.
Grants for individuals - up to US$5,000

Grants for duos/collectives - up to US$10,000

Grants for independent publishers - up to US$10,000
Deadline: 31 January 2020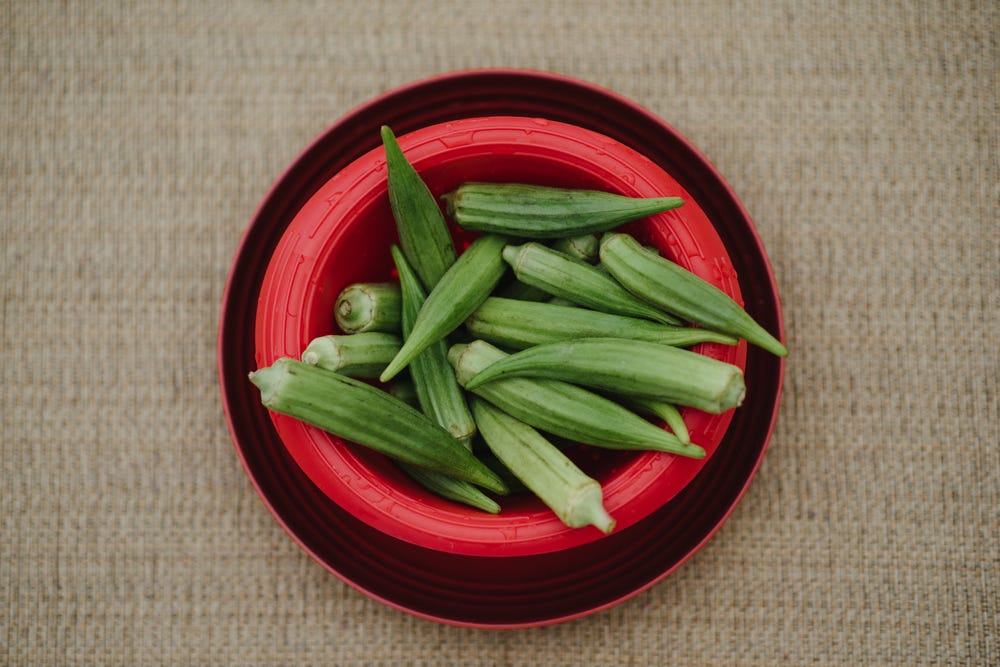 RAW Académie is a tuition free experimental study program over seven weeks in Dakar, Senegal. Session 8 will be led by writers Yemisi Aribisala and Siddhartha Mitter and will take place from May 4 to June 19, 2020. Successful applicants will have to cover their travel arrangements (including visa), accommodation, insurance and costs of living.
Deadline: 31 January 2020
Grants | المنح
Alserkal Arts Foundation Research Grant Grants of up to US $10,000 for radical, innovative, and contemporary research in the context of Middle East, Africa and South Asia. Deadline: 31 January 2020
Asian Civilisations Museum Research Fellowship Grant Research fellowship for scholars of Asian culture, for in-depth original study and writing. Applicants should have a PhD or be in the final stages of their dissertation. Deadline: 31 January 2020
Grants for Media Art The Edith-Russ-Haus for Media Art will award three grants of EUR 12,500 for works of media art. Deadline: 5 February 2020
Prince Claus Fund Network Partnership Grant Funding of 50,000 EUR over 3 years for established cultural organizations that have a positive impact on their communities through the arts. Deadline: 10 February 2020
Fellowships | الزملات
Fellowship Program for Art and Theory Fellowship for artistic experimentation and production, with a funded residency of at least five months at Büchsenhausen in Innsbruck, Austria. Deadline: 31 January 2020
Sigg Fellowship for Chinese Art Research Fellowship for one scholar to research the origins of the 1980s avant-garde with access to the M+ Collections in Hong Kong. Deadline: 31 January 2020
Residencies | إقامات فنية
OMM Residency Funded residency at Odunpazarı Modern Museum in Eskişehir, Turkey, from March 30, 2020 – June 15, 2020. Deadline: 30 January 2020
ACAC AIR Open Open call for artist residencies at the Aomori Contemporary Art Centre (ACAC) on the main island of Japan. All expenses paid except visa. Deadline: 31 January 2020
Residency/Premiere 45+ Club ŻAK in Gdańsk, Poland calls for dancers over 45 years of age to attend a project led by Dario Tortorelli, resulting in the premiere of a contemporary dance performance. Deadline: 31 January 2020
McKinney International Art and Design Residency Paid residency at Indiana University Bloomington in the US for an established artist or designer. Deadline: 1 February 2020
Artist‐in‐Residence at Trinity College Dublin One year paid artist-in-residence position focusing on collaborative, community oriented programming. Deadline: 3 February 2020
Wendy's Subway Residency Program Residency in New York City for projects at the intersection of literature, the arts, and publishing. Small stipend and production budget are offered; artists are responsible for all other costs. Deadline: 5 February 2020
Istanbul Artist Residency Residency in Istanbul for 10 artists for 10 days (30 March - 9 April). Artists are responsible for travel costs; other costs are covered. Deadline: 15 February 2020
ΚΟΙΝΩΝΩ Tinos Art Gathering Funded residencies on the island of Tinos, Greece to engage with the natural and cultural landscape. Deadline: 15 February 2020
Art Inside Out Residency Funded design and landscape architecture residency in Sweden. Deadline: 28 February 2020
Exhibitions | المعارض
Statements 2020 Open call for performative events to be staged at Kunstraum Lakeside in Klagenfurt, Austria. Selected performances receive Euro 1,000 production budget. Deadline: 23 February 2020
Center for Book Arts Featured Artist Exhibition opportunity in New York for book artists with a USD $1,000 stipend, budget for public programming and budget for production. Deadline: 28 February 2020
Festivals | المهرجانات
ICA Live Art Festival Open call for live performances, digital works, performative installations or interventions, or other newly imagined forms to be presented at festival in Cape Town, South Africa. Successful applications will receive some monetary support. Deadline: 31 January 2020
Prizes | الجوائز
International Radio Playwriting Competition Opportunity for playwrights to have their radio play heard on the BBC World Service. Winners will also receive £2,500 sterling and a trip to London. Deadline: 31 January 2020
Istanbul Photo Awards International news photography contest organized by Anadolu Agency, with prizes up to USD $8,000. Deadline: 31 January 2020
Andrei Stenin International Photo Contest Contest for young photographers with grand prize of 700,000 rubles. Deadline: 29 February 2020.
Education | التعليم
RAW Académie Tuition free experimental study program in Dakar, Senegal from May 4 to June 19, 2020, led by writers Yemisi Aribisala and Siddhartha Mitter. Deadline: 31 January 2020
Rijksakademie One or two-year educational art residency in Amsterdam, with a studio, living stipend, and working budget. Deadline: 1 February 2020
De Ateliers Studio program in Amsterdam for young artists, with a stipend to cover all living expenses. Deadline: 1 February 2020
Graduate Art Study at Georgia State University Tuition-free Master of Arts/Fine Arts in the US, offering concentrations in Ceramics, Drawing and Painting, Printmaking, Graphic Design, Interior Design, Photography, Sculpture, and Textiles. Deadline: 1 February 2020
Maastricht University Holland-High Potential Scholarship Full scholarships including tuition and monthly stipend for Master's studies in the Netherlands. Deadline: 1 February 2020
Funded MFA in Studio Art Scholarships covering tuition and assistantship stipend for MFA study at Tulane University in New Orleans, US. Applications accepted in Sculpture, Glass, Ceramics, Photography, Printmaking, Digital Arts and Painting & Drawing. Deadline: 1 February 2020
Invest Your Talent in Italy Scholarships for postgraduate study in Italy for candidates born in 1994 or after who have completed their Bachelor's degree. Living stipend and work opportunities included. Deadline: 27 February 2020
منح برنامج الشباب بألوان وأوتار منح مالية لدعم التطور العلمي و المهني للمشاركين من سن ١٩-٣٠ عام. مبلغ الدعم يصل بحد أقصى الى ٦٠٠٠ جنية مصري للبرنامج او الورشة. آخر موعد للتقديم: ٢٩ فبراير ٢٠٢٠
Publications | المنشورات
ICOM Education 29 Call for papers on museum education. Deadline: 31 January 2020
مسابقة النشر لمزج دعوة لفنانين الكوميكس في المنطقة العربية للتقدم لنشر أعمالهم الروائية المصورة. آخر موعد للتقديم: ٥ فبراير ٢٠٢٠
The Happy Hypocrite 12: Without Reduction A wide open call for submissions of experimental art writing to the final Happy Hypocrite issue, edited by the journal's founder Maria Fusco. Deadline: 17 February 2020